Count of the French Empire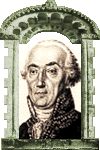 Enlarge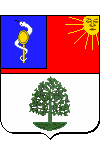 André Joseph Abrial was born on March 19, 1750 in Annonay, Vivarais, France.
He served his country as Minister of Justice from 1799 to 1802.
He died on November 13, 1828 in Paris and was buried in the Père Lachaise Cemetery (28th division)

.
Main portrait
"André Joseph Abrial". Nineteenth century engraving.