Józef Antoni Poniatowski, Prince (1763-1813)
Grand Aigle of the Légion d'Honneur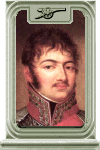 Enlarge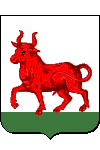 Born on May 7, 1763 in Vienna.
Marshal of the First French Empire.
He died on October 19, 1813 in Leipzig, now Germany.
The Poczta Polska (Polish postal service) issued in 1992 a 1,500 Zlotys stamp featuring Prince Józef Poniatowski.

Main portrait
"Prince Józef Antoni Poniatowski" by Józef Kosinski (Cracovia 1753 - Warsaw 1821).
Other portraits